At Caprice Salon, we care about what will make you feel good.
Caprice, one of the best hair stylists in Toronto, will make you stand out one strand at a time.
A salon is not just an ordinary place for haircuts and shampoos
It is a woman's haven after a hard-day's work or a man's sanctuary for a mastery masculine grooming. More often than not, a tired soul and body forgets what true beauty is like. This is the reason why we always provide high-quality service in taking care of your tresses and envelope every strand with elegance and sophistication – to allow you to see what true beauty is each and every time you look in a mirror.
Our hair salon located in north of Toronto offers the following services to generate the feeling of well-being and confidence:
Precision and modern haircuts
Classic Sassoon style cuts
Treatment haircuts with a hot scissors
Subtle, bold coloration and highlights
Gentle organic hair coloration
100% human hair extensions
Effective hair loss treatments, damaged hair treatments
Bridal hair and makeup
Organic hair products
Caprice Hair Studio specialize on hair and scalp treatments, showing exceptional results with thickening (hair loss) hair treatment, damaged hair treatment, anti dandruff treatment, oily scalp treatment.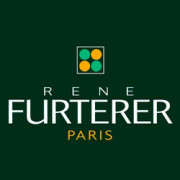 As certified Rene Furterer specialists we have the solution to the problem of hair loss and have the treatment that can handle the different levels of sensitivity that individuals have.  We have lot of experience and different solution to fight hair loss and are giving individualized attention to our clients in each case.
Firecut Hair Treatment – Popular Trend
JUST ARRIVED TO CANADA AND AVAILABLE IN CAPRICE SALON ONLY!!! NEW AND UNIQUE, YET NATURAL AND VERY EFFECTIVE PROCEDURE TO REVITALIZE YOUR HAIR!!!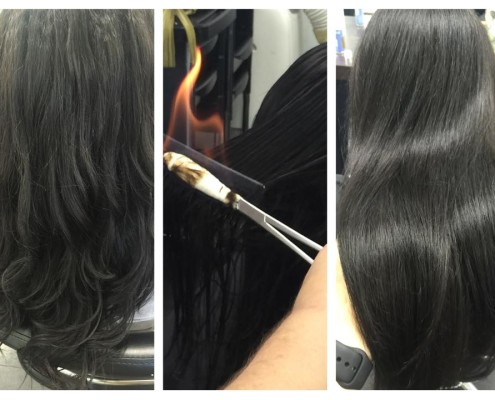 Real and natural hair treatment to restore structure of your hair by cold fire.
Read more …
Natural concept hair salon
A beauty that stands out is created by a salon that stands out. Caprice natural hair salon Toronto is unrivalled when it comes to providing its clients with healthy and shiny silky hair. We use only organic, ammonia-free products in trimming, treating and coloring your hair.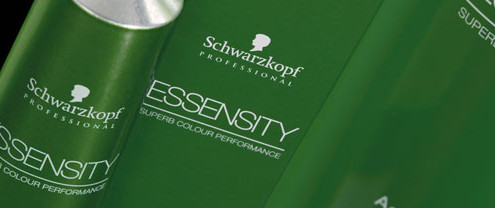 We indulge our clients in Rene Furturer, products based on essential oils and contain active plant extracts, to reveal the beauty of every strand. We help our clients discover their natural beauty using natural products specially designed not to cause damage to human hair.
Aside from sophisticated products, our top class stylist in Toronto have been trained in offering high-quality hair styles and in developing trends to reveal each client's assets by outstanding beauty academies and universities. Alongside her is our staff that will warmly welcome you and attend to your every need.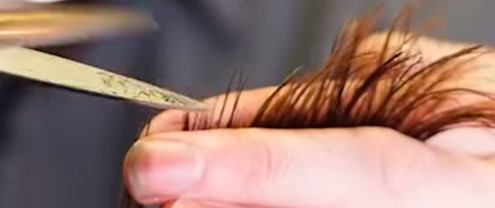 Elegance, sophistication and style are our standards in giving you the hairstyle that suits your personality. You come in as a princess and you leave our salon as a goddess – that is the promise of Caprice.
We do a lot of coloration in our salon: Bronde Hair, ‎Ombré Hairstyles, ‎Balayage Hair Color, Blonde Hair Color, Strawberry Blonde Hair, Auburn Hair Color, Red Hair Color