MANICURE, PEDICURE, GEL NAIL ENHANCEMENT
Restore what daily life and the environment strip away with treatment options that seriously address your most important concerns.
We offer a range of top quality nail care service performed by professional, knowledgeable and friendly nail specialist. Our treatments are designed to use the most up-to-date techniques to make your nails look beautiful while also providing you with relaxation and stress relief. Whether your style is natural or outrageously glamorous, a manicure ensures your hands send the right message. And we use only top quality treatments and products.
| | | |
| --- | --- | --- |
| Classic Manicure | 30 min | $22 |
| Classic Pedicure | 60 min | $38 |
| Manicure, Pedicure Combo | 1.5 h | $50 |
Orly Gel FX has become extremely popular and have become my new obsession within the past year. Orly Gel FX contain antioxidant vitamins to promote healthy nails, they also have a wide selection of colours decided from their best sellers so it wont leave you just choosing from a red, pink or black! This vitamin infused gel nail lacquer is super shiny and lasts well up to 14 days or more.
| | |
| --- | --- |
| Orly Gel FX Nail Polish | $30 |
| Orly Gel FX Nail Polish (French) | $40 |
| Manicure + Orly Gel FX Nail Polish | $45 |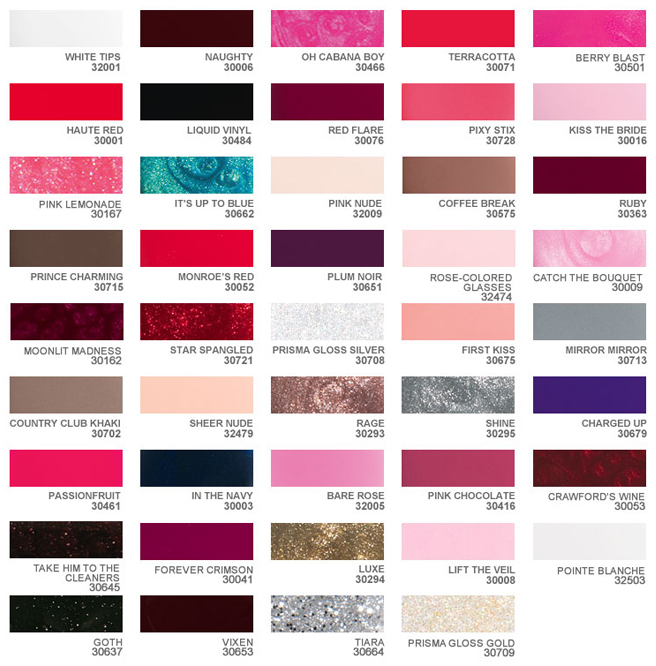 Natural Gel Nails is the newest type of nail enhancement and consists of an odorless liquid gel application that is cured under a UV lamp. It covalently bonds to the keratin in natural nails for superior adhesion and maximum durability. A Natural Gel Nails Overlay is a polish-like application over your natural nails. Natural Gel Nails does not yellow and has a mirror finish that does not fade.
| | | |
| --- | --- | --- |
| Natural Gel Nail Enhancement | 60 min | $50 |
| Natural Gel Nail Refill | 40 min | $35 |
| Gel Nail Enhancement (French) | 70 min | $60 |
| Gel Nail Refill (French) | 45 min | $40 |
| French Polish | | + $15 |
| Polish Change Only | | $10 |